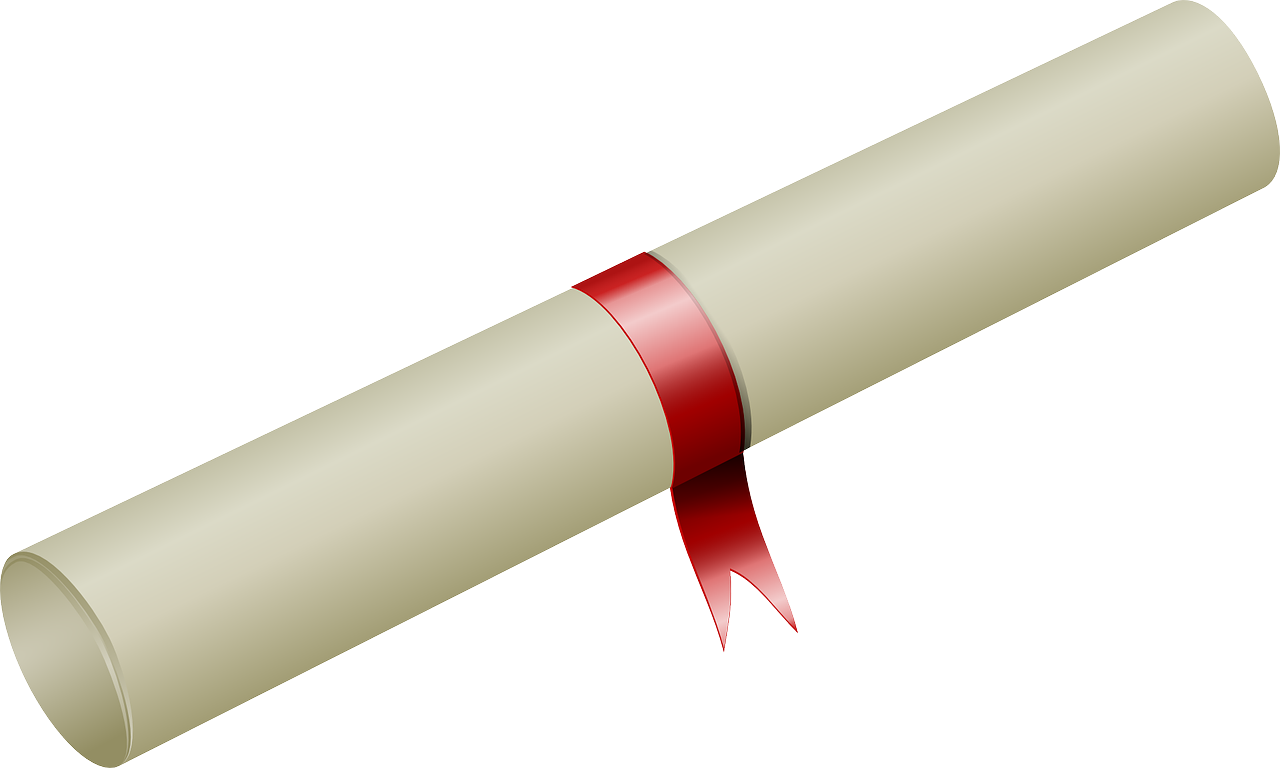 CERTIFICATES ISSUED FOR "ORBITE FORMATIONS" COURSES
We issue this certificate which crowns the end of your modular training. Reference is made of the grading and the skills acquired. This is an attestation in accordance with the current (CEFRL) standards. You should be ready to write language tests in accredited institutions.
Our constant advice is that: "regular language practice is an excellent means of improving and maintaining your knowledge" Good luck!
Conditions for certificate acquisition : At least 80% course attendance.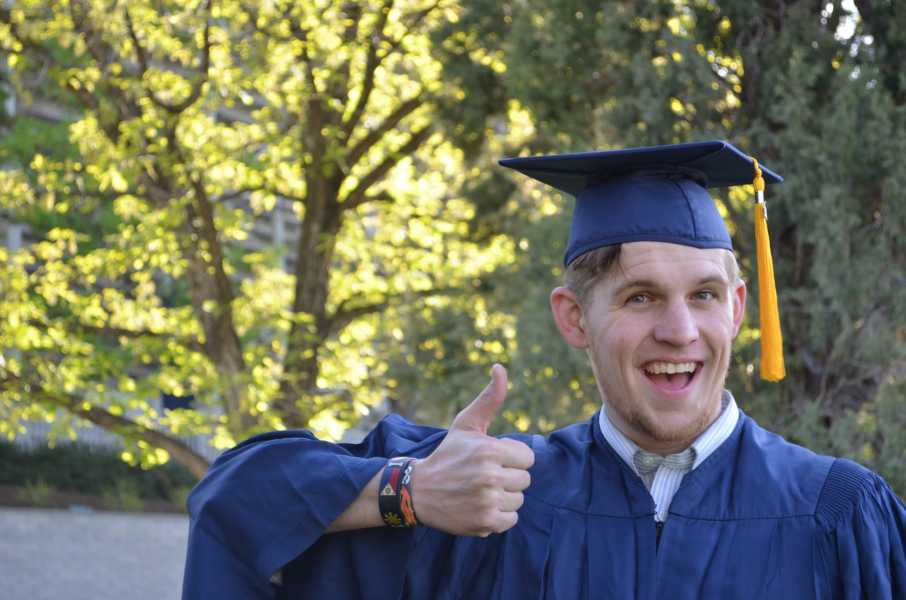 "It is because it can be done that others have done it"
In our school, at the end of each level we draw up a detailed report of achievements to the person or the agent-institution.
It covers all skills worked and includes guidance. This report may be monthly at the exceptional request of the agent-institution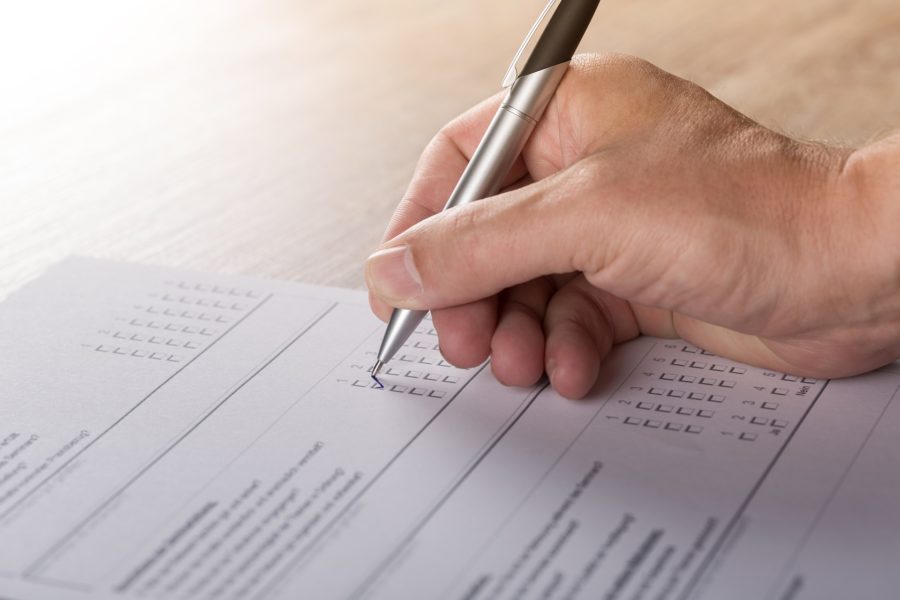 Over 200 million people speak French across the world. In Switzerland, speaking French is an asset for boosting your chances on the job market.
Professional career bonus
In addition to modular training, if you are in a specific professional field, we will give you the attention you need to make your learning more efficient and tailored to your expectations.
Job search
In order to be quickly ready for the labour market, the preparation of applications, forms an integral part of the modules starting from Stage A2. You finish the B2 Stage with a complete file: C.V. and letter of application.
Evenings of Conversations
You are invited to our monthly evenings of conversations where you will test your knowledge. The right setting for free and casual interaction with people of various levels, on themes that will interest you by surprise guests!
OUR TIPS FOR TESTING LEVELS
A certificate of level is required by the new legal provisions in Switzerland concerning applications for :
Family reunification
Renewal of residence permits
Naturalization
The language assessment test known as "fide" is the way to obtain this certificate.
We prepare you well to pass the assessment test at "fide" accredited centres.