INTENSIVE FRENCH COURSES WITH METHODS AND PROVEN TOOLS
Workers – Unemployed – Ordinary individuals – Social welfare clients
Task based approach – Common European Framework for the Reference of Languages – Our expertise in adult education
Regardless of your level of knowledge, "Orbite Formations" meets your needs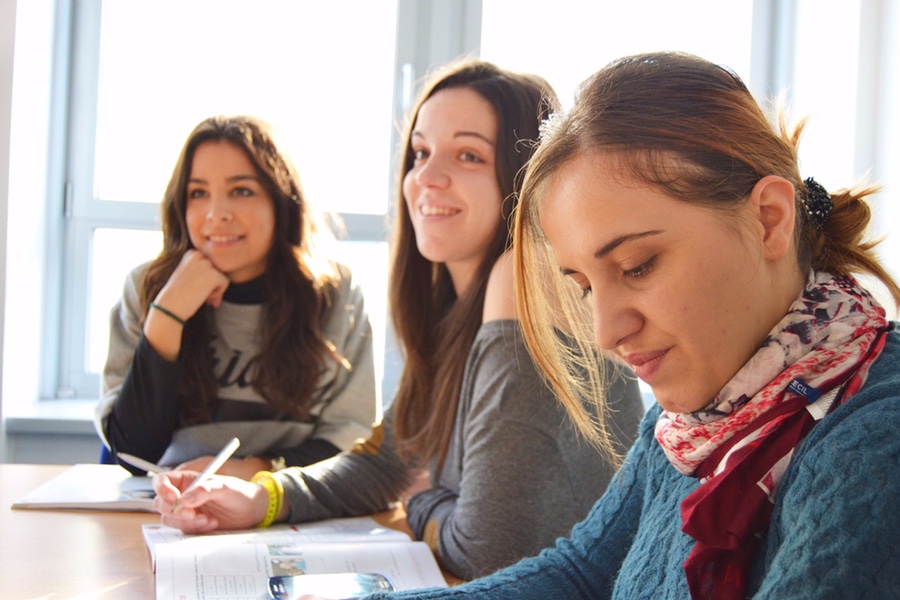 DURING THE DAY               IN THE EVENING                SATURDAYS             ONLINE COURSES
We offer you the best of our 8 years experience in teaching adults French as a Foreign Language in a multicultural setting. In the wake of the hundreds of people who, through our care, have come to master the language, you will also benefit from a user-friendly and interactive environment where learning is designed and adapted to your needs. Your success is our challenge.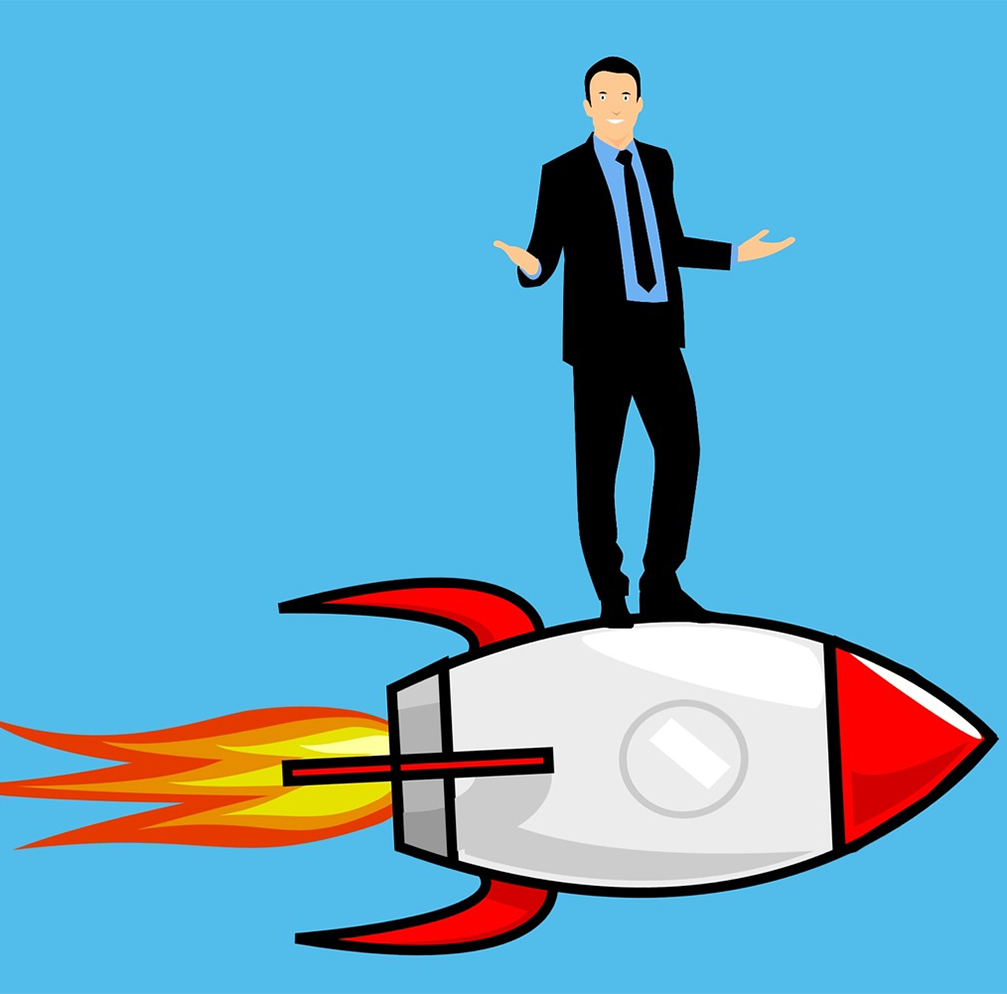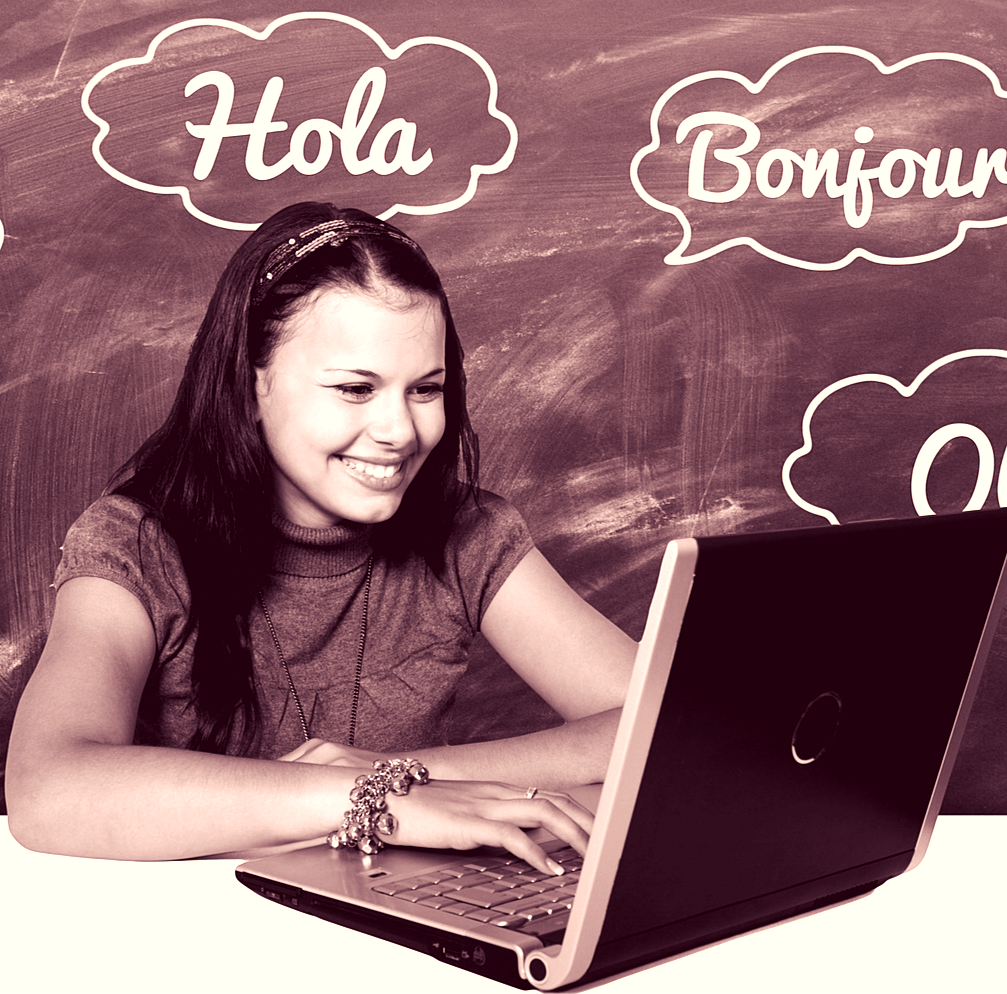 Rolf and I speak French because I improve my knowledge at "Orbite Formations" Stage.
A1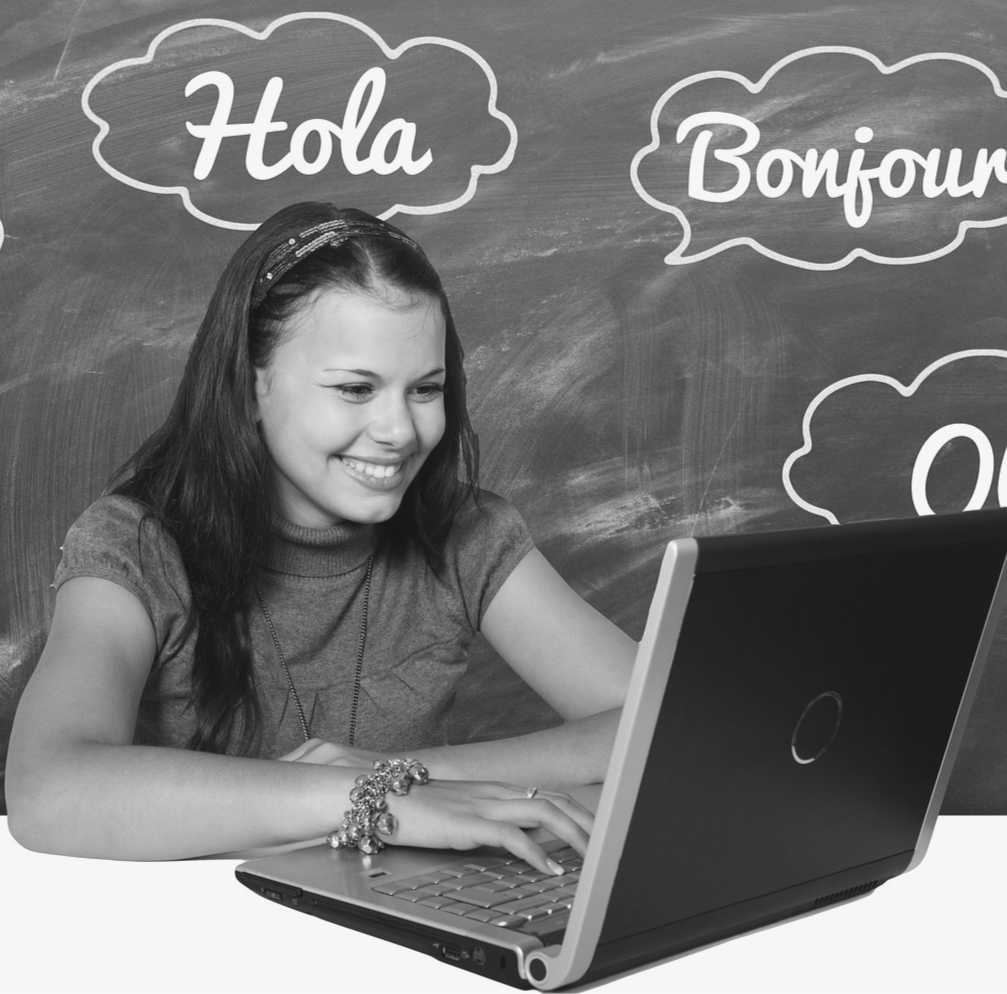 Bienne is a beautiful city. Visit there! You will be welcomed. French is also spoken there!
A2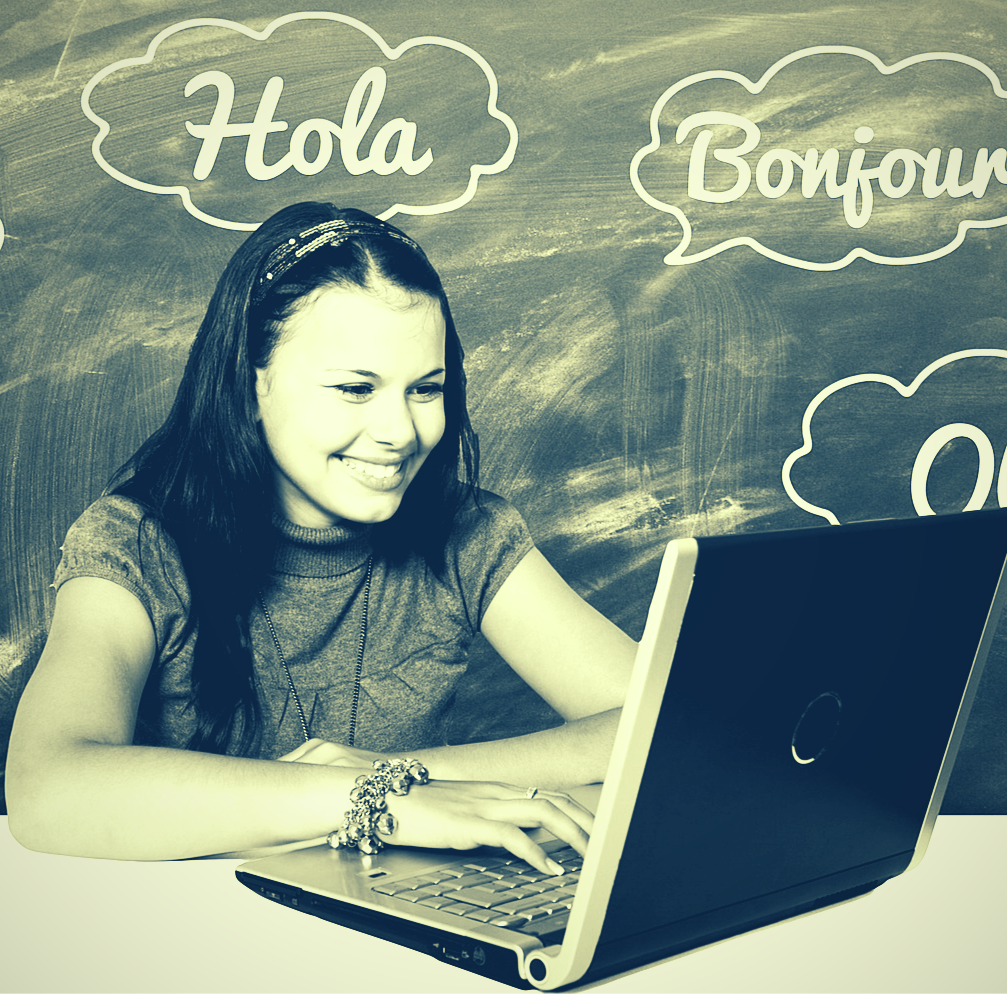 What made me to choose the region of Neuchatel in Switzerland is my will to improve my French. I feel like I'm more comfortable now.
B1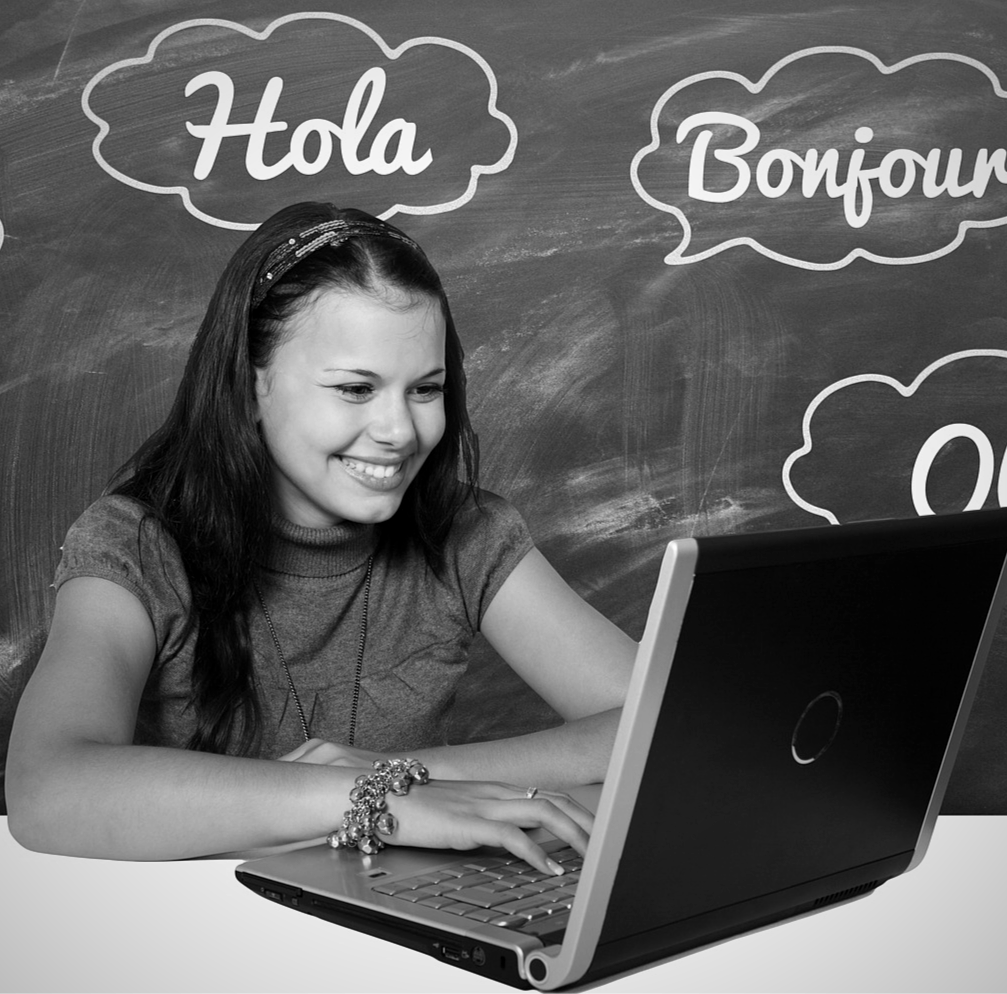 According to Charles Elton: "Ecology is a new name for a very old subject!" If you subscribe to this and your heart tells you so, do not hesitate to support the march to Geneva.
B2
LEARNING ALSO OUTSIDE THE FOUR WALLS